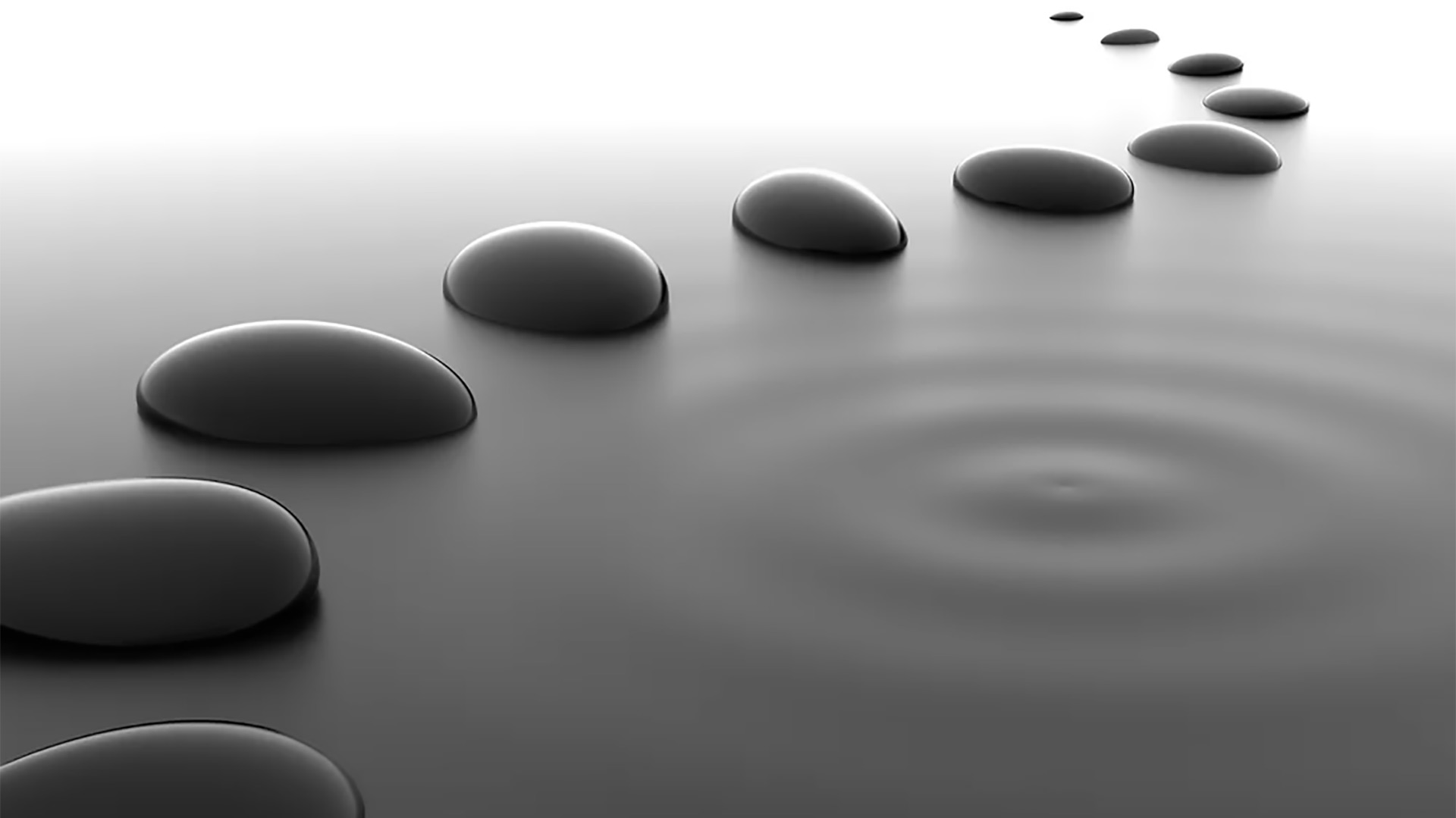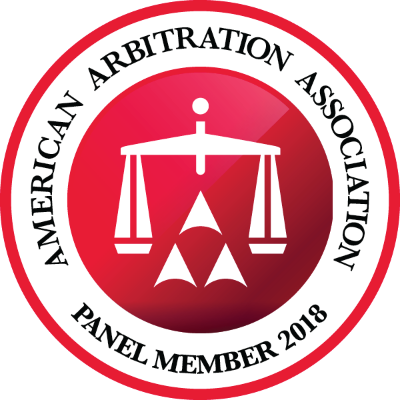 I am a former Shareholder of Lane Powell PC where I handled a broad range of commercial and employment litigation and trial matters.
My experience includes not only understanding and managing the needs of major corporations in crisis, but also individuals and small local businesses whose needs demand precision and efficiency.
That experience, along with many state and federal trials, has laid the foundation for me to serve as a thoughtful, fair and effective mediator and arbitrator.
Contact Us For A Consultation
I welcome your questions and comments. Please fill out the following form and click "Submit" to contact me.