"I cannot say enough about how wonderful you are to work with. Keen intellect, tenacity, thorough. Willing to listen. Professional."
"I have sincerely appreciated your advice, immediate response to me, knowledge of the law and thorough explanations, and consideration. Your voice and humor calmed me; you were a great help."
"Your contributions are well known and we all have a great respect for you and your considerable abilities, as well as the compassion you show for your clients."
"I know that [the opposing party] presented a unique and complicated set of problems … I always felt secure and protected. You are an excellent attorney."
"Susan – The white flag has been flown! Hiring you must have scared the ____ out of them!!!! Please call at your convenience. Thanks."
"You are expert, precise and efficient. Wish I could say the same for all attorneys!"
"Susan has been a tremendous and an indispensable asset to our business."
"Believe me, and I'm sure you already know, it's not easy finding attorneys that think strategically. You were great."
"Your advice was invaluable in guiding us… It was perhaps the best and clearest legal advice I have ever received."
"I am beyond impressed with the work you have done and I truly appreciate it. I am quite pleased and look forward to this resolution."
"I knew that we hired the right counsel……"
Employment & Business Litigation
Mediation & Arbitration
I bring and defend business and employment litigation matters, including cases that are best resolved before a jury.   
I am also called upon to serve as an Expert witness in connection with legal malpractice cases based on my decades of service on the Oregon State Bar Professional Liability Panel.  
This service as an Expert witness includes being called upon to testify in defense of  OSB Disciplinary Office prosecutions of alleged lawyer misconduct.
Last, I serve a Mediator and Arbitrator for the American Arbitration Association; for the Arbitration Service of Portland; and for parties who privately contract for such work.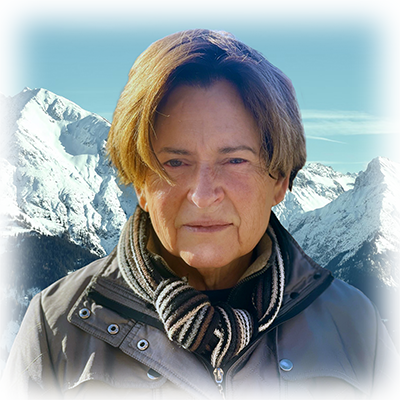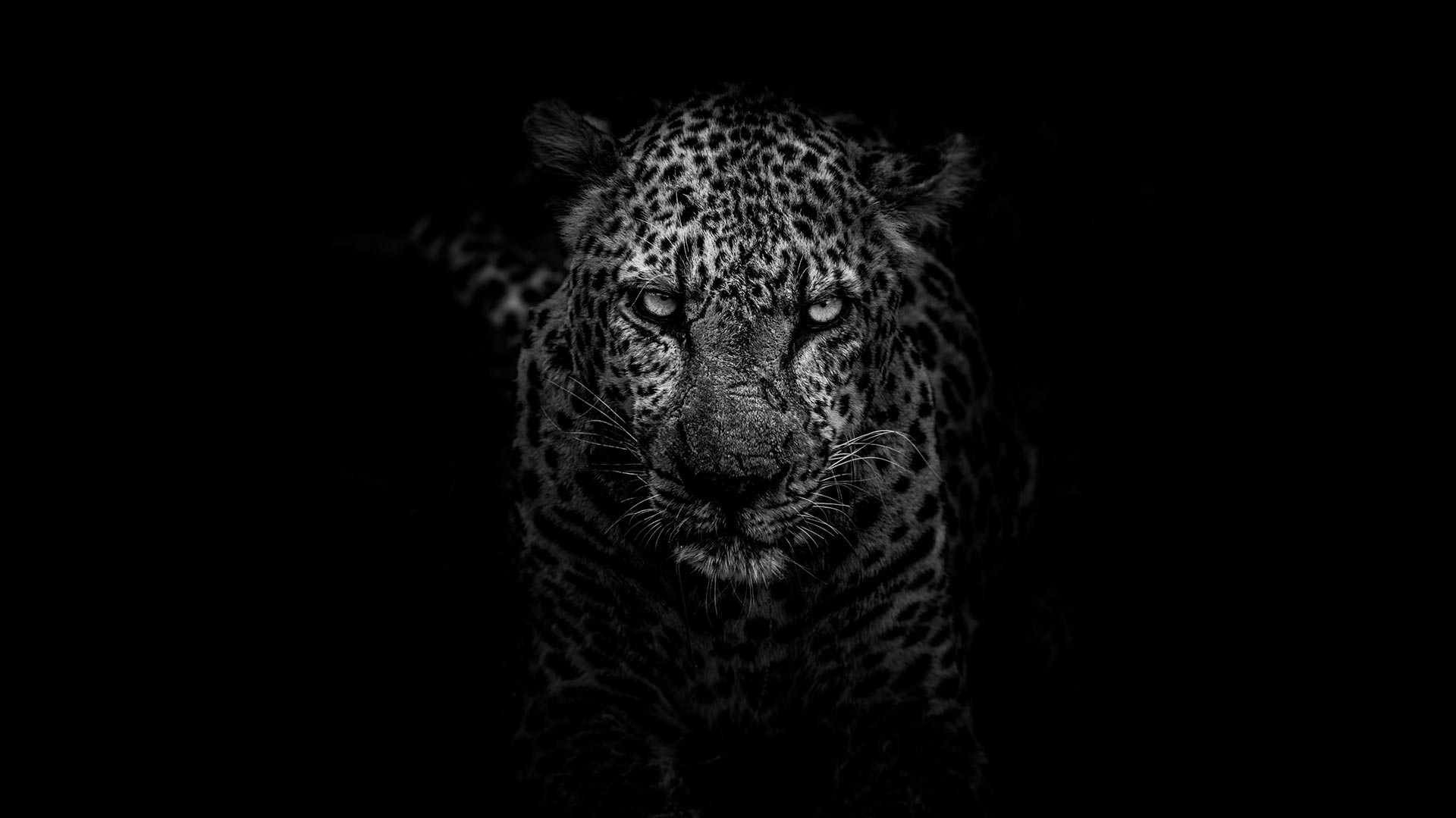 Litigation & Trial
I am first and foremost a jury trial lawyer. I am also committed to an early and efficient resolution of every dispute.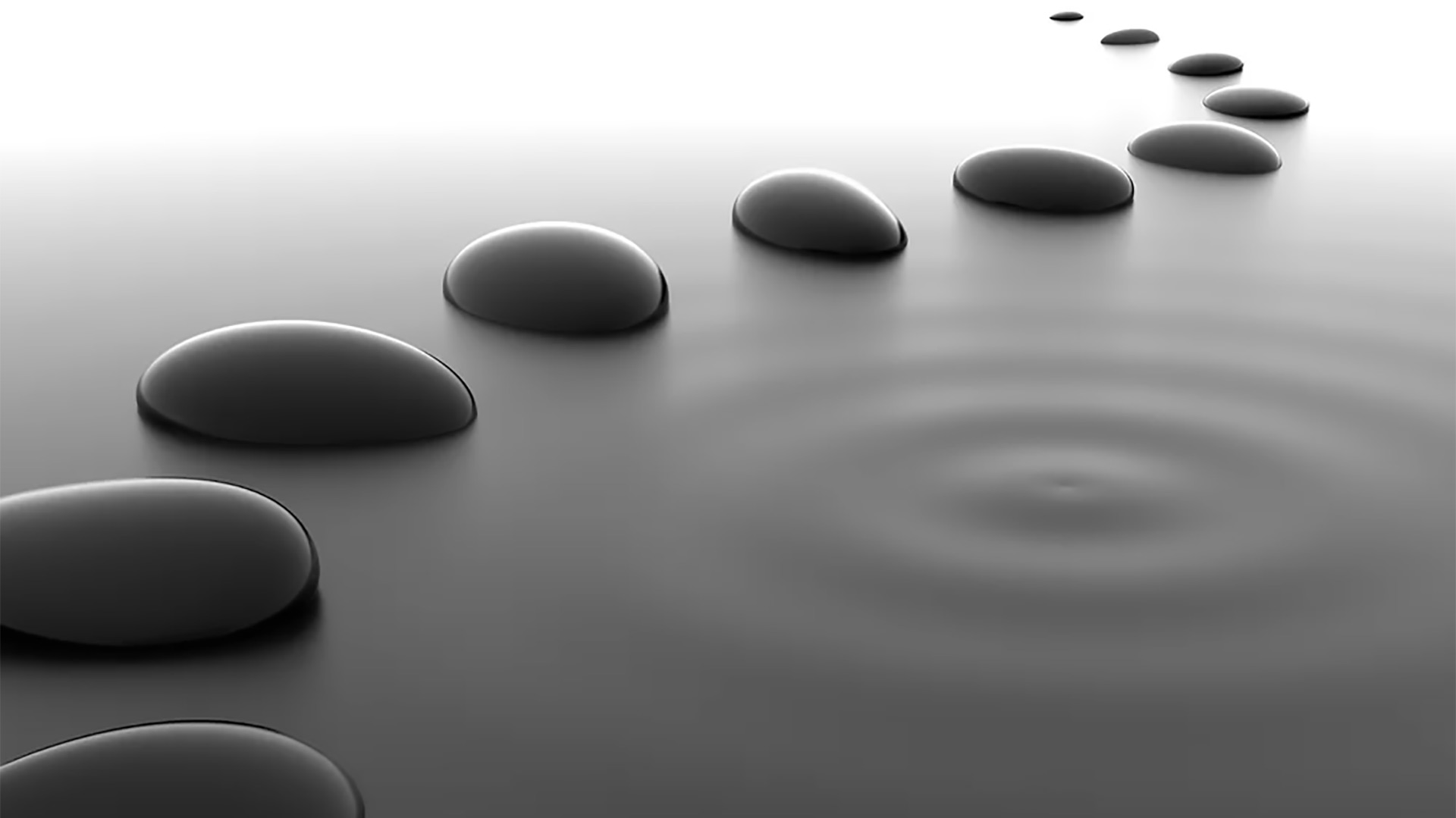 Mediation & Arbitration
I help individuals and businesses whose needs demand thoughtfulness, experience, fairness and efficiency.
Contact Us For A Consultation
I welcome your questions and comments. Please fill out the following form and click "Submit" to contact me.