"I cannot say enough about how wonderful you are to work with. Keen intellect, tenacity, thorough. Willing to listen. Professional."
"I have sincerely appreciated your advice, immediate response to me, knowledge of the law and thorough explanations, and consideration. Your voice and humor calmed me; you were a great help."
"Your contributions are well known and we all have a great respect for you and your considerable abilities, as well as the compassion you show for your clients."
"I know that [the opposing party] presented a unique and complicated set of problems … I always felt secure and protected. You are an excellent attorney."
"Susan – The white flag has been flown! Hiring you must have scared the ____ out of them!!!! Please call at your convenience. Thanks."
"You are expert, precise and efficient. Wish I could say the same for all attorneys!"
"Susan has been a tremendous and an indispensable asset to our business."
"Believe me, and I'm sure you already know, it's not easy finding attorneys that think strategically. You were great."
"Your advice was invaluable in guiding us… It was perhaps the best and clearest legal advice I have ever received."
"I am beyond impressed with the work you have done and I truly appreciate it. I am quite pleased and look forward to this resolution."
"I knew that we hired the right counsel……"
Employment & Business Litigation
Mediation & Arbitration
I am a former Shareholder of Lane Powell PC where I handled a broad range of commercial and employment litigation and trial matters.
My experience includes not only understanding and managing the needs of major corporations in crisis, but also individuals and small local businesses whose needs demand precision and efficiency.
That experience, along with many state and federal trials, has also laid the foundation for me to serve as a thoughtful, fair and effective mediator and arbitrator.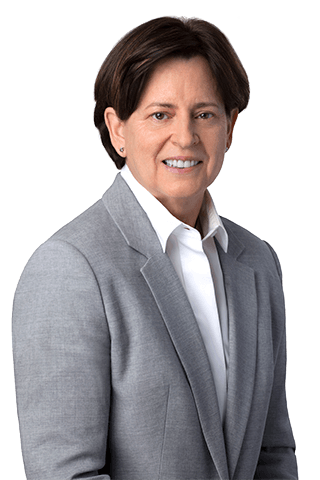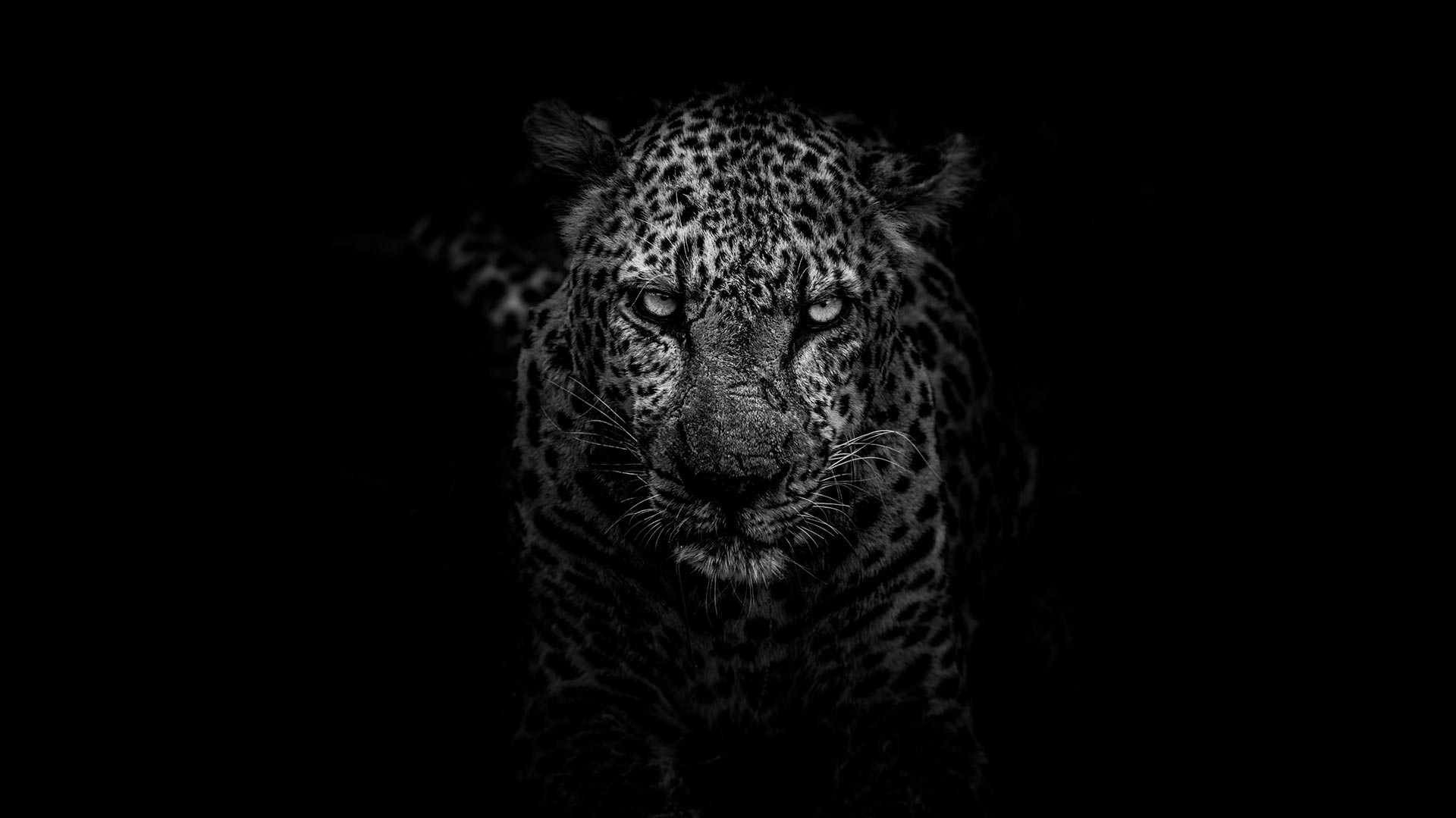 Litigation & Trial
I am first and foremost a jury trial lawyer. I am also committed to an early and efficient resolution of every dispute.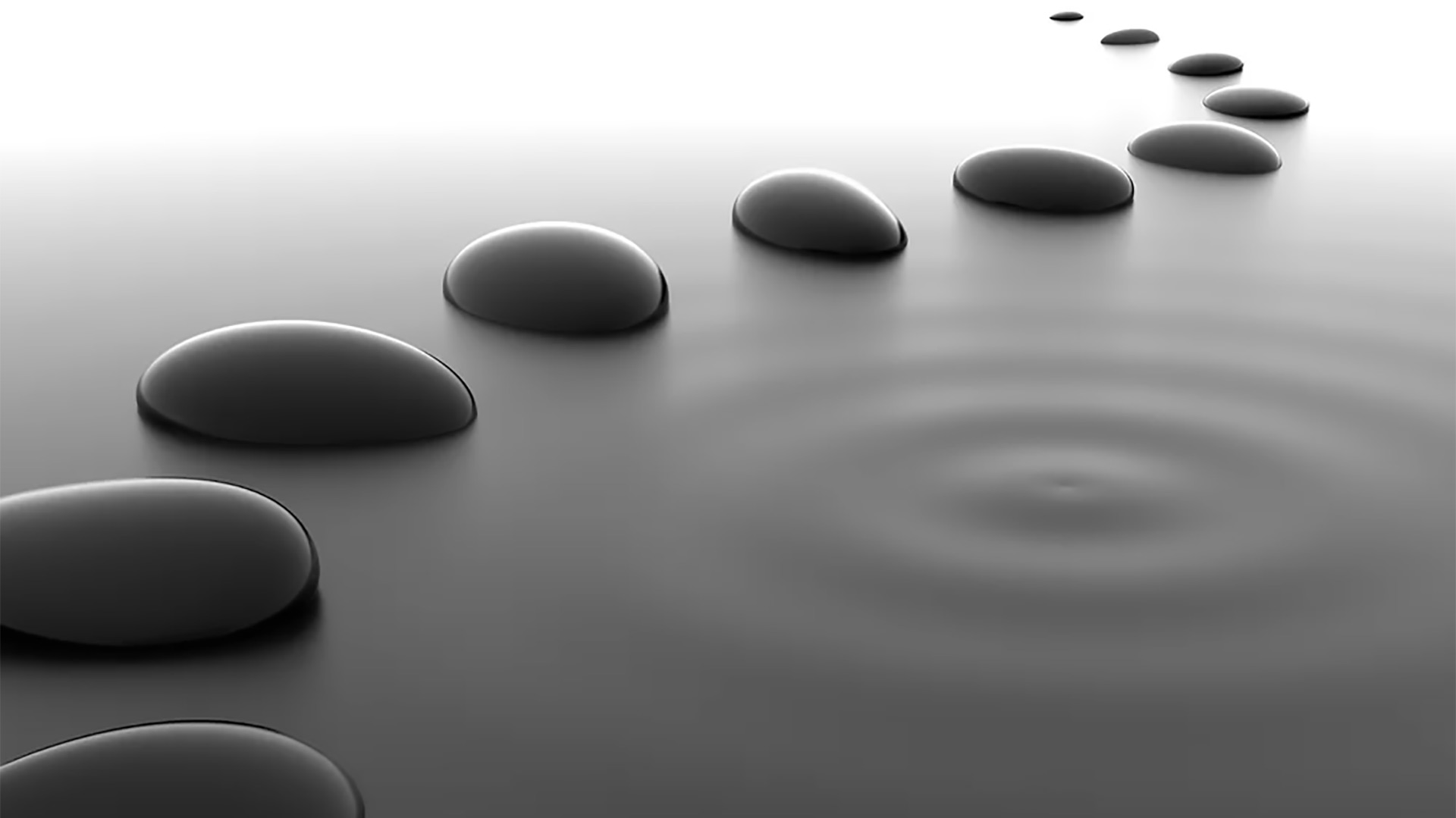 Mediation & Arbitration
I help individuals and businesses whose needs demand thoughtfulness, experience, fairness and efficiency.
Contact Us For A Consultation
I welcome your questions and comments. Please fill out the following form and click "Submit" to contact me.