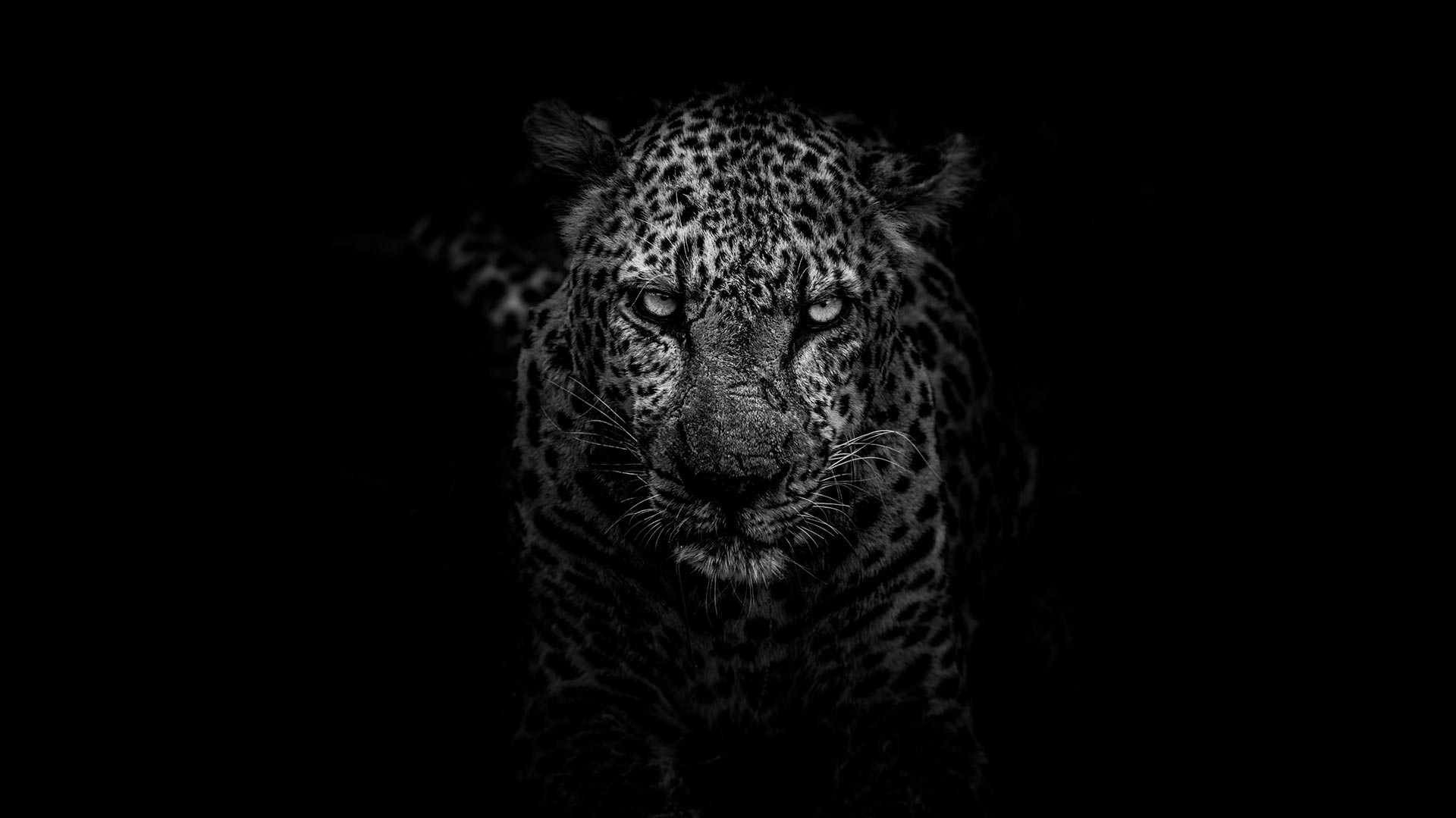 "Not all litigators are trial lawyers."
The ability to resolve litigation favorably depends significantly on the lawyer's skill and experience in taking matters to a jury verdict. I am first and foremost a jury trial lawyer. I am also committed to an early and efficient resolution of every dispute.
Contact Us For A Consultation
I welcome your questions and comments. Please fill out the following form and click "Submit" to contact me.